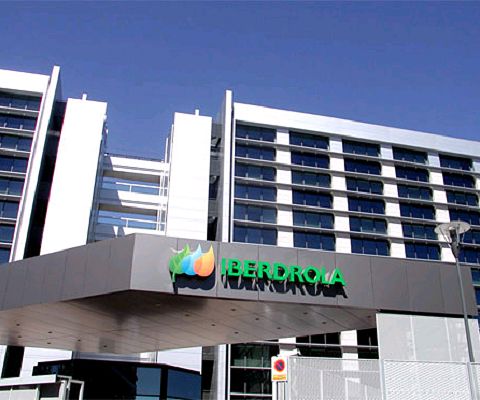 Iberdrola has signed its largest ever contract with Areva for the supply of 350 MW wind turbines to the Wikinger offshore wind park at the cost of € 620 million.
Jointly Gamesa and Areva will deliver 70 wind turbines of the M5000-135 type at a combined cost of € 550 million.
In addition, Areva will provide maintenance services for five years with an estimated cost of € 70 million.
For the first time, Iberdrola will be installing 5-MW turbines in a wind facility.
The Wikinger project is being developed in the Baltic Sea and will be the Company's first offshore wind farm in Germany.
This is Iberdrola's second offshore project after a 389-MW-facility in Duddon Sands, UK.
Besides, it will also be the fourth Areva-powered project in German waters.
The M5000-135 turbines will be manufactured at the production sites of Areva in Bremerhaven and Stade in Northern Germany.
Installation on jacket foundations is scheduled for 2017 and will be conducted via the port of Sassnitz.
This project is part of the Group's commitment to developing a strong portfolio of offshore wind assets.
Sabeena Wahid
editor@greentechlead.com