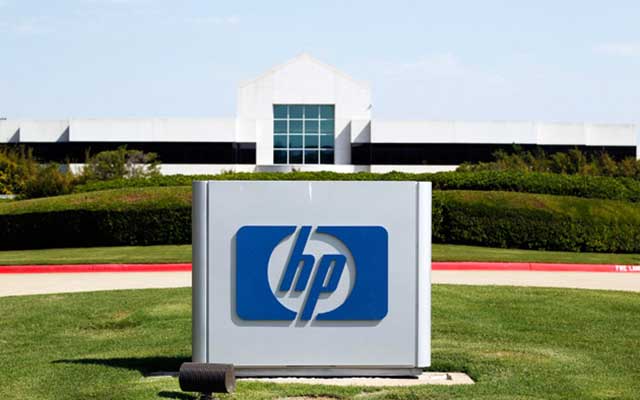 Hewlett-Packard (HP) is to power five data centers it operates in Texas with clean energy. The company has signed a 12-year power purchase agreement with SunEdison for the purpose.
The agreement necessitates development of 112 megawatts of wind power capacity to meet the annual demand of the data centers.
The PPA marks the first utility-scale renewable energy purchase that HP has made, and has enabled SunEdison to initiate construction of its 300MW South Plains II wind farm in Texas.
The South Plains II project will be acquired by SunEdison's subsidiary TerraForm Power once it becomes operational in 2016, a statement says.
ALSO READ: Amazon to power cloud data center operations with clean energy
Data centers of HP in Texas — located at Houston, Hockley, Plano and two in Austin — account for roughly 1.5 million square feet space and they support the entire internal global information technology (IT) requirements and the delivery of IT services to a section of HP customers.
According to HP vice president and chief progress officer, corporate affairs Gabi Zedlmayer, the agreement was the company's latest measure in its efforts "to reduce carbon footprint across our entire value chain".
HP had set itself the target to reduce its dependence on conventional energy by 20 percent (from levels in 2010) by 2020. The agreement with SunEdison would help HP achieve the target by end of this year, reports say.
SunEdison will be providing operation and maintenance services for the wind project as part of the agreement.
In recent times global corporates have been showing an increasing interest in switching to clean energy to power operations. Google, IKEA, Walmart and a slew of other companies have signed agreement with clean energy developers to supply electricity to them.
Only last week, Amazon Web Services, a company that had been slow in making the switchover contracted a 208-megawatt capacity wind project in North Carolina for supply of clean energy. Iberdrola Renewables will develop the project.
Ajith Kumar S
editor@greentechlead.com