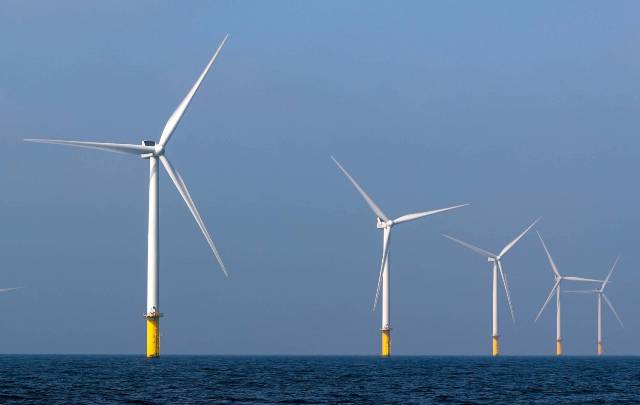 Equinor and BP have selected Skanska USA as the construction manager to provide pre-construction services for the port upgrade of the South Brooklyn Marine Terminal (SBMT).
The SBMT site in Southwest Brooklyn will be becoming an offshore wind port for the Empire Wind and Beacon Wind projects. Construction is expected to begin in 2024.
SBMT will provide infrastructure for the construction of the Empire and Beacon Wind projects, which will bring 3.3 GW of offshore wind power into New York, powering around 2 million homes.
SBMT will be equipped to receive, store and pre-assemble key components for offshore wind turbines, serve as the operations and maintenance base for the wind farms, and include a substation that will serve as the point of interconnection to link the power from Empire Wind 1 into the local power grid.
"The South Brooklyn Marine Terminal is at the heart of our offshore wind hub, and once completed, will become a leading port facility for offshore wind nationwide. Skanska has a long history of construction in the neighborhoods of our projects, Empire Wind and Beacon Wind," said Molly Morris President of Equinor Wind US.
"This port upgrade allows us to keep growing good offshore wind jobs and will help position the South Brooklyn Marine Terminal as a cornerstone for New York's expanding offshore wind industry," Matthias Bausenwein, BP's senior vice president offshore wind, said.