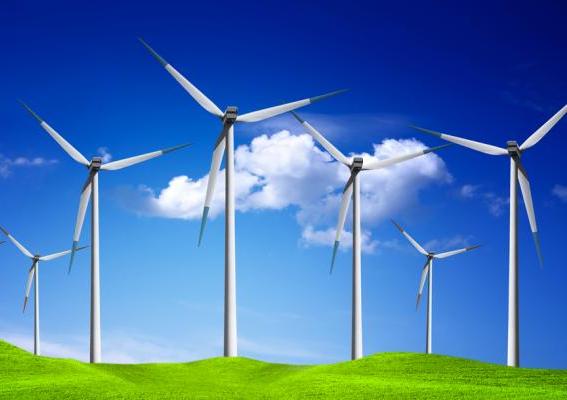 A recent report from Global Information Inc. (GII) anticipates APAC will be the largest region for adhesives demand in wind energy industry during 2014-2019.
APAC dominates the consumption of adhesive in wind energy industry due to huge installations of wind turbines in China and India driven by supportive government incentives, increasing clean energy demand etc.
Total worldwide adhesive consumption in wind energy industry witnessed significant decline in 2013 as a result of reduced wind turbine installations in the US, India, and other countries.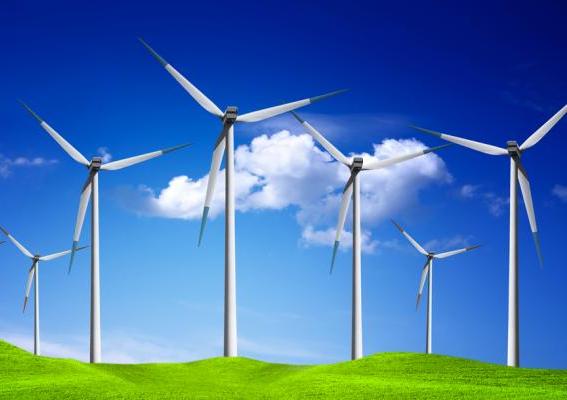 The adhesive market is expected to recover during next five years and reach US $220 million by 2019 with a CAGR of 8.8 percent during 2014-2019, the report said.
The report, "Growth Opportunities for Adhesives in Global Wind Energy Industry 2014-2019: Trend, Forecast, and Opportunity Analysis, January 2014″ finds that the growth of new wind turbine installations and increasing use of modular wind blades is anticipated to drive the demand for adhesives in wind energy industry.
The wind energy industry has been growing and is expected to continue as the world increasingly moves towards renewable energy.
All the major countries have set targets for generating a portion of their electricity through renewable sources in which wind turbines are anticipated to play a crucial role, the research said.