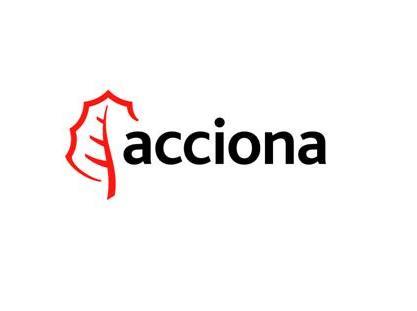 ACCIONA has signed a contract to supply 34 turbines for a 102 MW wind farm in the Canadian province of Nova Scotia.
The company will carry out the construction, internal electrical infrastructures and assembly, and will also undertake the operation and maintenance of the facility.
The South Canoe wind farm, which will be the largest in Nova Scotia, has been developed by three local companies: Oxford Frozen Foods, Minas Basin Pulp and Power and the utility company Nova Scotia Power, to which the power generated will be sold.
The wind farm will use ACCIONA Windpower AW3000/116 wind turbines, each with a capacity of 3 MW, hub height of 92m, and a rotor diameter of 116 meters.
The facility will supply electricity equivalent to the consumption of 32,000 homes and will help the province of Nova Scotia reach its renewable energy targets.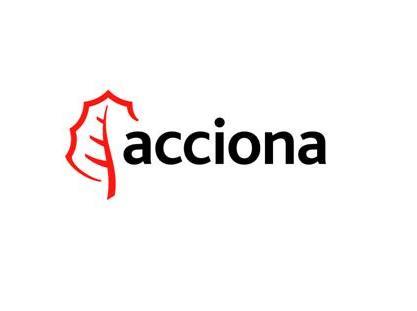 "ACCIONA was able to deliver what the South Canoe Project team asked for: a complete solution including highly-reliable and high-capacity turbines, construction services and operations and maintenance," said Ilya Hartmann, CEO of ACCIONA Energy North America.
To date, orders for the AW3000 turbines amount to 1,491 MW; the machines are destined for wind farms in nine different countries. Nearly half this figure corresponds to wind farms in North America, and 78 percent of the total capacity will be supplied to customers outside the ACCIONA Group.
ACCIONA Windpower's wind turbines come with four rotor diameter options: 100, 109, 116 and 125 meters to suit the conditions at each site, and are mounted on steel and concrete towers with a height of between 87.5 and 140 meters.
South Canoe will be the third wind farm incorporating ACCIONA Windpower turbines in Canada's Maritime Provinces.
The ACCIONA Group subsidiary signed a contract for the supply of AW3000/116 turbines for a 30 MW wind farm on Prince Edward Island, which is currently in the assembly phase. The 45 MW Lamèque wind farm in the New Brunswick province has been in operation since 2011; it is owned by ACCIONA Energía and is equipped with 1.5 MW AW1500 turbines.
As an owner, ACCIONA also participates in three other wind farms in Canada: Magrath and Chin Chute in the province of Alberta (both 30 MW) and Ripley in Ontario (76 MW).