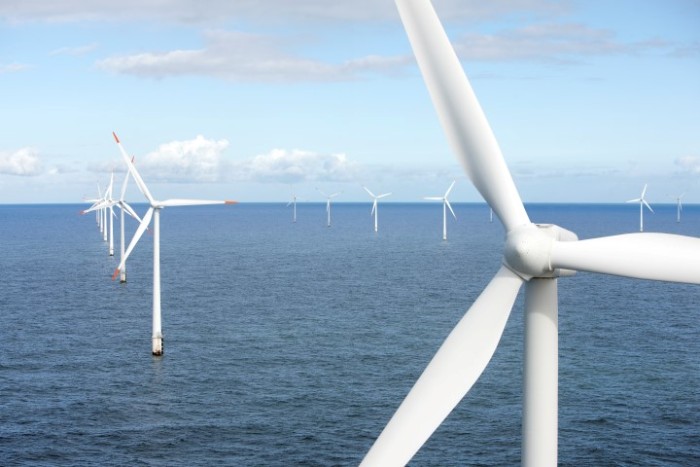 ABB today announced that it won a cable system order worth $130 million from DONG Energy for Walney Extension Wind Farm off the coast of England.
Walney Extension Wind Farm, which will be one of the world's biggest wind farms, will generate 660 megawatts (MW) of power.
As part of the deal, ABB will supply a high-voltage cable system to DONG Energy, a Danish integrated energy company, to bring power from the Walney Extension wind park off the northwest coast of England to more than a million people in the United Kingdom.
ABB in statement said that the Walney Extension will provide additional generation potential of 660 MW on top of the existing offshore wind farm's 367 MW. Both offshore wind farms will be providing clean electricity to over 800,000 households.
Walney Extension will support the UK that aims to achieve 15 percent of its total energy production from renewable sources by 2020.
"The Walney Extension cable link will help deliver clean renewable power to more than a million people," said Claudio Facchin, president of ABB's Power Systems division.
Europe now has around 8 gigawatts (GW) of offshore wind power connected to the grid. UK is accounting for nearly half the installed capacity and a further 11.9 GW of offshore capacity under construction or having planning approval.
ABB will commission the 220 kilovolt (kV) alternating current (AC) extruded cable system. The link includes more than 157 kilometers of submarine cable to connect the two wind farm platforms to each other and to shore, as well as 24 kilometers of underground cable for the grid connection.
The company claims that ABB has commissioned more than 25 direct-current (DC) and hundreds of AC cable links around the world.
Image source: ABB
editor@greentechlead.com