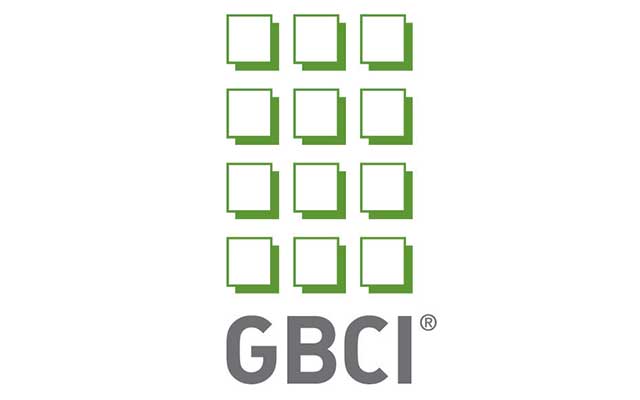 EDGE, a new green building certification system, has been launched in India. The system developed by Green Business Certification Incorporated (GBCI) and International Finance Corporation (IFC) is aimed at encouraging development of resource-efficient buildings across the country.
According to a statement, EDGE, which stands for "Excellence in Design for Greater Efficiencies" enables design teams and project owners — both residential and commercial — to assess the most cost-effective ways to incorporate energy- and water-saving options in their buildings.
Mahesh Ramanujam, the president of GBCI and COO of US Green Building Council (USGBC), has stated that EDGE will help develop the new construction market in India by helping project teams incorporate resource economy in buildings.
"Strategies applied in EDGE can be leveraged later and upgraded to more comprehensive green building practices. The market transformation of the global built environment will require widespread participation and cooperation. Certification programs such as EDGE are critical to achieve this success."
Every day GBCI certifies 1.8 million square feet of construction space. "As leader in green building certification, GBCI has the greatest potential to convince the Indian market to build resource-efficient buildings at scale through EDGE," said Prashant Kapoor, IFC's Principal Green Building Specialist.
EDGE paves the way for technical solutions while controlling costs and enhancing savings. Although it aims at financial prudence, its results improve the environment.
It helps mitigate climate change by encouraging resource-efficient development.
The minimum efficiency standard that EDGE sets for buildings it certifies is 20 percent cut in energy and water consumption, besides energy used to make the construction materials.
In FY14, IFC invested $22 billion in financing to improve lives in developing countries and tackle the most urgent challenges of development.
EDGE covers nearly 100 emerging market countries that is an innovation of IFC, a member of the World Bank Group.
The drivers behind EDGE are financial but the results are environmental – EDGE helps mitigate climate change by encouraging resource-efficient development.
EDGE is comprised of a universal standard, a software application, and a certification system:
Previously there was no metric definition for a green building. EDGE creates a new global standard by requiring that a green building achieve a minimum reduction of 20 percent in energy, water and embodied energy in materials as compared to an ordinary building.
The EDGE software application is free to anyone who registers at www.edgebuildings.com.  Within minutes a building designer can discover the most ideal bundle of measures for the best investment return on his green building.
Certification is offered by IFC's global and local certification partners around the world at a modest cost to lead the green building movement onto a more inclusive path.
Ajith Kumar S
editor@greentechlead.com