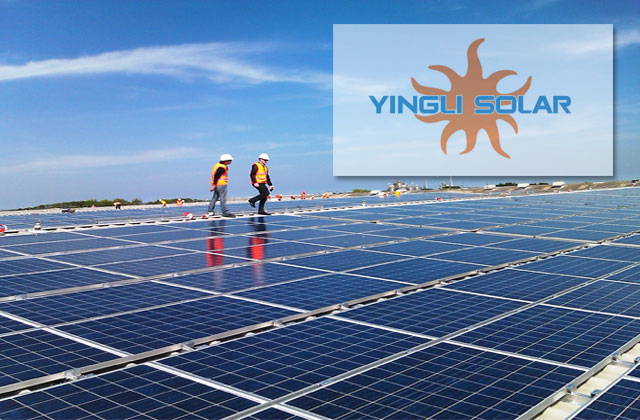 Yingli Green Energy announced that its holding subsidiary, Baoding Tianwei Yingli New Energy Company Limited (Tianwei Yingli), has substantially repaid the Mid-Term Notes (MTNs) due today, which was previously restructured to be paid by the end of 2015.
Approximately 70 percent of the MTNs including interest totaling $110 million USD (700 million RMB) were repaid from the liquidation of idle land and demolition of facilities held by Fine Silicon, one of the Company's wholly-owned subsidiaries, the company said.
The MTNs were issued by Tianwei Yingli in October, 2010 as five-year unsecured notes totaling $157 million USD (1.0 billion RMB). The Company continues to work closely with the MTNs holders for repayment of the remaining portion of MTNs and expects such remaining portion to be repaid within one year.
Source: Yingli Green Energy
editor@greentechlead.com