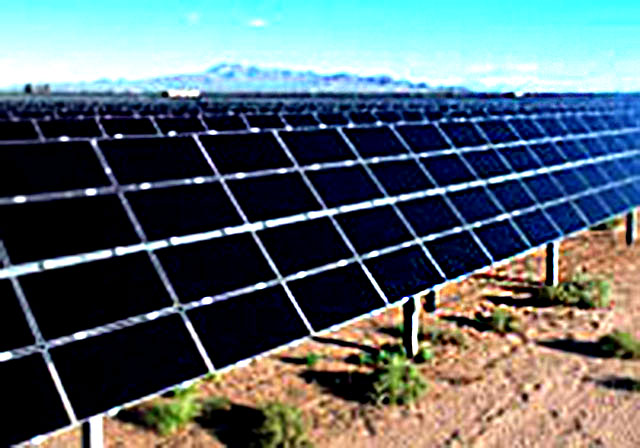 US energy company Southern Co has acquired a controlling stake in Lost Hills-Blackwell Solar project. Financial details of the transaction haven't been revealed.
The 32-MW farm in California was owned by First Solar.
A press statement issued by Southern Co says its subsidiary Southern Power has acquired the controlling stake in Lost Hills-Blackwell.
The remaining interest will be held by an affiliate of First Solar.
The project comprising two sites — the 20-MW Lost Hills and 12-MW Blackwell facility — is located in Kern County. The construction of the project is expected to be completed soon after the acquisition.
Southern Co has been working toward expanding its wholesale business by purchasing and building power generating assets covered by long-term contracts.
Following its acquisition, Lost Hills-Blackwell project is to sell the electricity it produces and other associated renewable energy credits to Pacific Gas and Electric Co (PG&E) and Roseville Electric. The supply will be undertaken according to the terms of long-term power purchase agreements between the parties concerned.
Lost Hills-Blackwell solar farm features more than 454,000 First Solar modules and is expected to produce adequate electricity in its first year to power more than 11,000 homes.
It will be operated and maintained by First Solar.
Southern Power will have a total renewable energy capacity of 990 MW including the latest projects, according to the statement.
Ajith Kumar S
editor@greentechlead.com