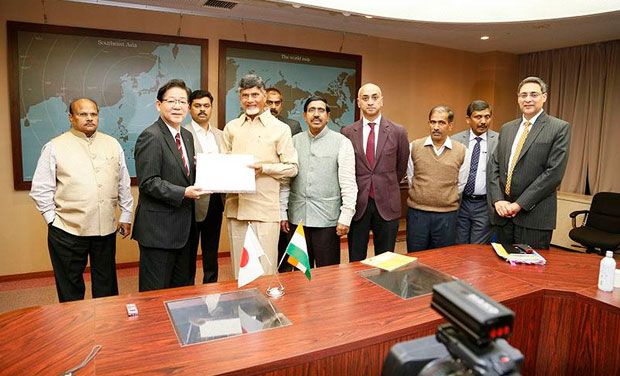 Indian Prime Minister Narendra Modi's improved renewable energy policies seem to be showing results as SoftBank of Japan has come forward with a plan to contribute $100 billion of investment.
The state of Andhra Pradesh may receive this fund to add 2,500 MW of solar capacity for its solar energy plans.
Softbank is willing to fund some 10,000 MW of solar installations in India as a whole, according to Chief Minister of the state N Chandrababu Naidu.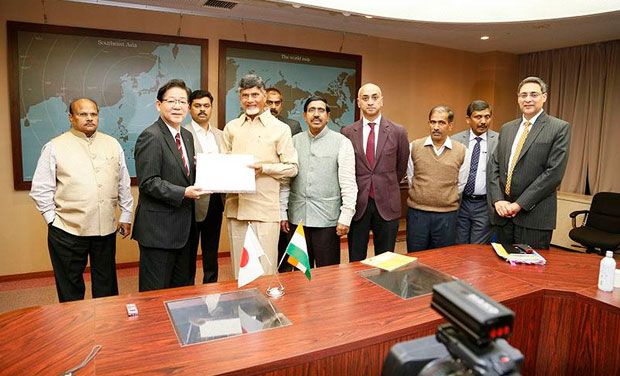 If Softbank provides debt funding to cover 70 percent of the proposed capacity, the total investment will reach around $7 billion.
The minister wants the firm to make additional investments in research facilities, which will eventually cut down the cost of solar power.
The country's energy sector would experience a "revolution of sorts" if the cost of solar is reduced to INR 4 from the current INR 6, Naidu was quoted as saying.
RELATED : SoftBank invests $7 mn in Altaeros BAT technology
The state has set a target to set up 5 GW of solar capacity by 2019 and has floated 500 MW of tender proposing to install almost 1.3 GW of capacity.
Right now, First Solar has secured the right to develop 40 MW of solar PV projects across the state.
WATCH THIS
http://youtu.be/R_w4zq3LzUE
Under the National Solar Mission, the Solar Energy Corporation of India (SECI) will conduct an auction for a 1 GW ultra -mega solar power project in Andhra Pradesh.
The state has been going through a power crisis as its gas-based power plants are non-functional due to fuel shortage.
Last week, Central Government has announced a plan to build 25 solar power plants with a combined capacity of about 22,100 MW over the next five years.
Moreover, around 12 states have expressed interest in constructing 500-MW-plus solar parks.
Sabeena Wahid
editor@greentechlead.com