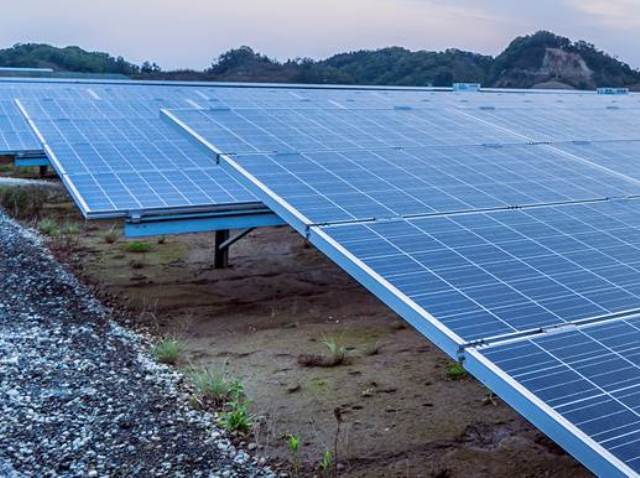 Colorado-based renewable energy developer-owner-operator, Scout Clean Energy has inked a significant agreement with Colgate-Palmolive to procure renewable power from the forthcoming 209-megawatt (MWdc) Markum Solar Farm, situated near Waco, Texas. This collaboration is poised to make a substantial contribution to clean energy generation for the ERCOT grid, providing electricity to approximately 32,200 homes.
Scout Clean Energy has set its sights on commencing project construction in the fall of 2023. The construction management will be overseen by Scout Clean Energy, and the project is projected to reach completion by the close of 2024.
Markum Solar Farm is strategically located across both McLennan and Bosque Counties, with delivery expected in 2024. This endeavor is set to create around 300 temporary construction jobs, bolstering the local economy during the project's development phase. Furthermore, once operational, Markum will offer three permanent full-time positions, contributing to the sustained growth and vitality of the community. The economic benefits stemming from new tax revenue generated over the lifespan of the project are anticipated to be substantial, further solidifying the venture's positive impact on the region.
Scout Clean Energy is a leading renewable energy developer and owner-operator headquartered in Boulder, Colorado. The company boasts an impressive portfolio of approximately 1,000 MW of operational and under-construction wind assets, along with a robust pipeline comprising over 19,000 MW of wind, solar, and storage projects spanning 22 states. Notably, this includes more than 2,300 MW of advanced-stage projects.
This partnership between Scout Clean Energy and Colgate-Palmolive underscores the growing commitment to clean and sustainable energy solutions, with both organizations playing integral roles in the transition towards a greener future. It also exemplifies the potential for renewable energy to power not only homes but also corporate entities, furthering the cause of environmental stewardship and reducing carbon footprints.