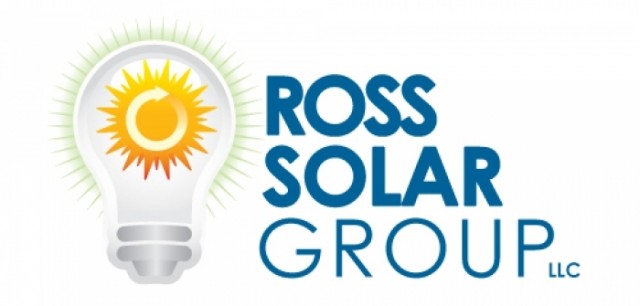 The Ross Solar Group, a Con Edison Solutions company, announced it is installing the third solar project for Gengras Motor Cars at the dealership group's Chrysler / Dodge / Jeep / Ram facility on Connecticut Blvd., in East Hartford, Conn.
The SunPower Helix Roof Solution, a fully integrated commercial solar power platform, will feature 954 high efficiency SunPower E-Series solar panels. Upon completion, the installation will be the largest single SunPower rooftop solar installation to date in East Hartford, Conn.
In 2015, Ross Solar installed two separate SunPower solar power systems for Gengras Motor Cars at their Volvo and Chevrolet facilities on Connecticut Blvd., totaling 418 kilowatts in size, which at the time were the two largest single SunPower rooftop solar installations in East Hartford.
"Solar is an important component of our long-term strategy, helping us to reduce operational expenses and remain competitive, while underscoring our commitment as a responsible corporate partner to grow renewable energy in East Hartford, " said third-generation Gengras Motor Cars co-owner Jonathan Gengras.
"Ross Solar's commitment to quality, customer service, and full transparency, echoes our pledge to our own customers, and once again makes them the clear choice as the right partner for us," Gengras said.
The project was made possible through awards that Ross Solar secured on Gengras Motor Cars' behalf through the Connecticut ZREC program.
"We are proud to partner with Gengras Motor Cars again on this high-profile renewable energy project, and we appreciate the confidence and the level of trust that the Gengras Family continues to place in us," said Robert Kline, PV Solar Consultant at Ross Solar.
editor@greentechlead.com