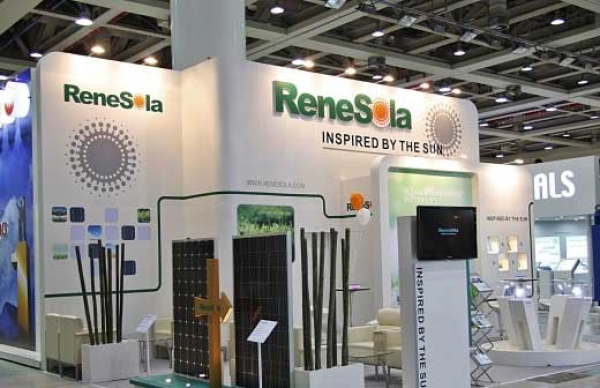 ReneSola has agreed to sell projects in Hungary to Obton, a solar investment company headquartered in Aarhus, Denmark.
ReneSola said the portfolio comprises 20 solar plants in five locations, including Sarbogard, Komlod, Szajol, Lukacshaza, and Torokszentmiklos, with a combined capacity of 12.3 MW.
These 20 solar projects, which were connected to the grid in 2020, are now in operation and are qualified under the Hungarian 25-year KAT feed-in tariff scheme.