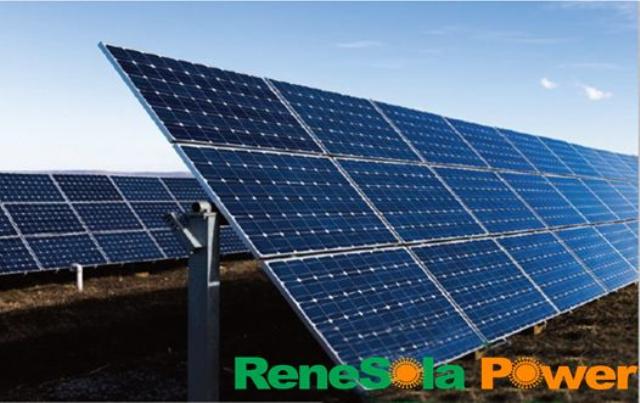 ReneSola has acquired a 50 MWp operational solar farm (Project Branston) located in Branston, Lincoln, United Kingdom from P&T Global Renewable Energy.
Project Branston's 50 MWp solar farm has been operational since October 12, 2020 and is generating a highly attractive annualized yield of 1,011 MWh/MWp.
"This operational solar farm will be profitable on day one and provides stable cash flows and helps diversify risks from project sales. We anticipate the acquisition to further strengthen our market position in the Europe," Yumin Liu, ReneSola Power Chief Executive Officer, said.