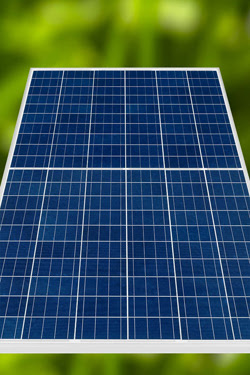 DuPont Microcircuit Materials (DuPont) has partnered with REC, a global provider of solar energy solutions, to power REC TwinPeak solar panels with DuPont Solamet PV76x photovoltaic metallization paste.
REC TwinPeak Series solar panels feature half cut cells, split junction boxes, four bus bars and PERC technology, resulting in higher overall energy yield, the company claims.
Solamet PV76x photovoltaic metallization paste is an advanced front side silver material designed specifically to enhance Passivated Emitter Rear Cell (PERC) technology that delivers significantly higher solar cell efficiency and results in greater power output for solar panels.
"This achievement is the result of close collaboration in which DuPont and REC have focused on optimizing successive generations of materials and manufacturing technologies so that they work better together," said Thomas Lin, global photovoltaics marketing manager, DuPont Microcircuit Materials.
"REC appreciates the collaboration with DuPont and its development of Solamet pastes which enhance the efficiency of our PERC cells," said Ter Soon Kim, senior vice president, Operations and Technology, REC.
The special paste and the collaboration with DuPont continue to improve the power output of REC solar panels, Kim said.
DuPont was the first in the industry to introduce local back surface field aluminum pastes and rear-side tabbing pastes specifically designed for industrial PERC solar cells, with Solamet PV36x series aluminum pastes and Solamet PV56x series rear-side tabbing pastes, respectively.
With Solamet PV76x series front side silver pastes, DuPont was also the first in the industry to develop front side silver pastes specifically for PERC technology.
DuPont Solamet integrated metallization solutions for PERC have been demonstrated in production to deliver more than 0.15 percent significant efficiency gains for both multi- and mono-crystalline silicon PERC solar cells.
REC is the largest European brand of solar panels, with more than 15 million high-quality panels produced at the end of 2014.
Rajani Baburajan
editor@greentechlead.com