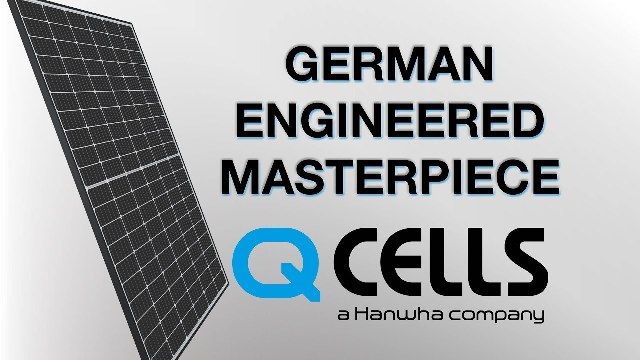 Qcells, a provider of energy solutions, leads the solar industry in both U.S. residential and commercial markets, according to a report issued by Wood Mackenzie.
Qcells has 33.7 percent market share in the U.S. residential solar module market for 2022, marking 18 consecutive quarters occupying No.1.
Qcells panels are installed in more than one third of U.S. solar households. The company has set a new record for the highest market share by an individual residential module supplier over the past ten years. Qcells logged 38.9 percent market share in Q4 alone.
Qcells is the U.S. commercial market leader with 17.7 percent market share for 2022. Qcells has held this No.1 position in the commercial segment for the last four years.
Qcells announced plans to invest more than $2.5 billion – the largest investment in the history of American solar – to build a complete solar supply chain in the U.S.
Qcells and Summit Ridge Energy announced a partnership where Qcells will provide 1.2 gigawatts of solar panels to support the development of more than 350 community solar projects during the next four years.
Qcells will also deliver more than 2.5 gigawatts of solar panels, as well as provide engineering, procurement, and construction (EPC) services to selected solar projects contracted by Microsoft through power purchase agreements (PPAs).