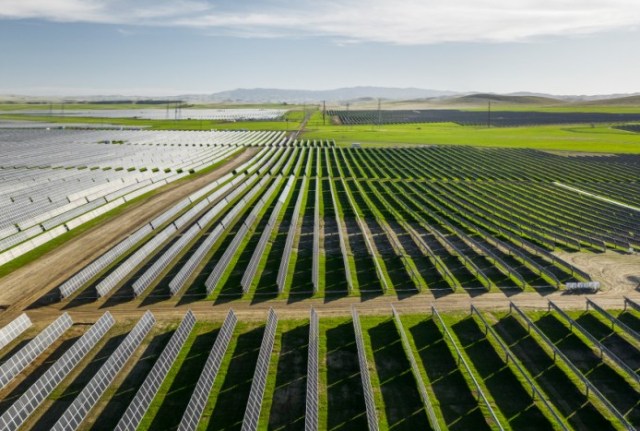 Polar Racking, a leading solar PV mounting solutions provider, has won three single axis tracker community solar projects totaling 19 Megawatts (MWDC) in upstate New York.
Polar Racking will supply engineering design services and the true terrain-following Axsus single-axis tracker to Camillus Site 1 (6.61 MW), Camillus Stie 2 (6.64 MW) and Vernon Site 1 (5.93 MW), located in New York state. Polar will complete their supply of all the equipment in Q1-2023.
Polar Racking continues to grow with an active pipeline of over 1,000 MW across the United States and Canada.