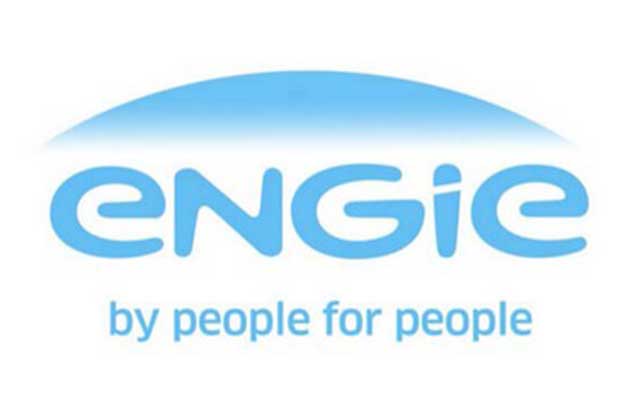 Orange, in partnership with ENGIE, announced plans to deploy nearly 1,000 solar kits in Senegal, Côte d'Ivoire and Cameroon.
The first phase of this pilot program will cover several villages in rural areas. Large scale deployments will follow.
ENGIE will supply the solar kits through its distribution partners BBOXX and Fenix International. ENGIE will also take responsibility for the installation and maintenance of the equipment.
The solar kit consists of a solar panel connected to a battery, a remote control and a mobile payment system. The solar kits can be used as a lighting solution with LED lamps, to operate small electrical appliances (radio, television, etc.) or to recharge mobile phones.
Orange will ensure the commercial deployment and management of billing via "Orange Money". The service will allow customers to pay rent for the use of the equipment, allowing them to pay by instalment rather than through an upfront investment.
The mobile payment system also allows customers to pay remotely, thus avoiding the need to travel long distances with cash, Orange said.
Around 90 percentof the population of sub-Saharan rural Africa does not have access to the electricity grid.
The development comes on the heels of the partnership signed between both companies in 2015, when they decided to collaborate on ways to develop the electrification of rural areas and to optimize the supply of electricity to telecoms infrastructure in Africa.
During the COP22 conference, Orange and ENGIE reaffirmed their commitment to leveraging their technological expertise to stimulate sustainable progress and economic and social development on the African continent.
Rajani Baburajan
editor@greentechlead.com