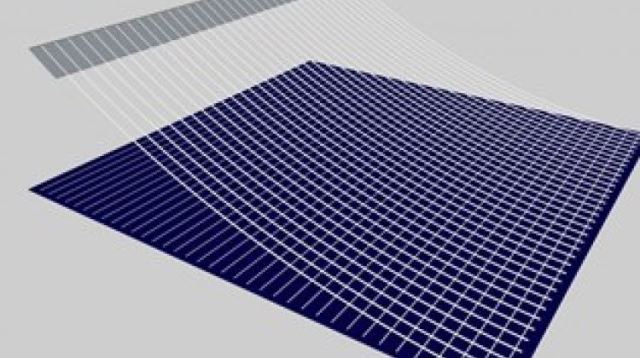 Meyer Burger Technology has selected locations in Bitterfeld-Wolfen (Saxony-Anhalt) and in Freiberg (Saxony) to start its own solar cell and module production.
"We are looking forward to revitalising two of the most traditional solar locations in Europe and creating new jobs," said Gunter Erfurt, CEO of Meyer Burger.
A team of internal and external production specialists evaluated the conditions at the sites and rated them as very favourable.
Meyer Burger will be making an investment of CHF 165 million for the new capacity addition.
Meyer Burger rents buildings of the former solar cell manufacturer Sovello on a long-term and cost-effective basis in Bitterfeld-Wolfen. Initially, the buildings will cover an area of 27,000 square metres.
Meyer Burger will use its latest production equipment to manufacture solar cells using the heterojunction technology.
Meyer Burger will process the high-efficiency cells into SmartWire modules in Freiberg, almost 150 kilometres away.
Meyer Burger will manufacture the patent-protected SmartWire modules in a production facility of the former Solarworld Group. The plant has an annual nominal capacity of more than 600 MW, which can be increased to more than 800 MW with new technologies.
Meyer Burger is acquiring the logistics and distribution centre at the former Solarworld site in Freiberg to provide the infrastructure for the establishment of a distribution structure.
Meyer Burger will have 400 MW per year capacity in solar cell production and 400 MW in module production for starting production in the first half of 2021. Meyer Burger will expand capacity to 5 GW.
Meyer Burger said in a statement that it aims to produce next-generation solar modules that have a higher output per area and a significantly higher energy yield compared to the current standard technology.