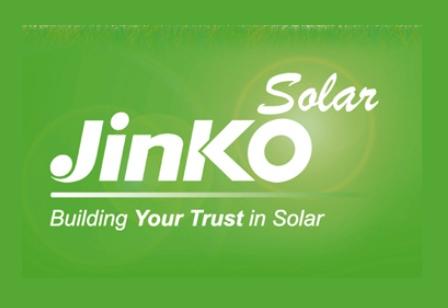 JinkoSolar, a Chinese solar manufacturer, may possibly spin off or sell its public shares for its solar project unit to help expand the business, Bloomberg said.
Separating the unit from manufacturing operations will aid growth and benefit JinkoSolar shareholders. It will also support the sustainable growth of the company's downstream project work, Xiande Li, chairman, JinkoSolar said.
JinkoSolar expects the subsidiary to have 500 megawatts of installed capacity by the end of the year.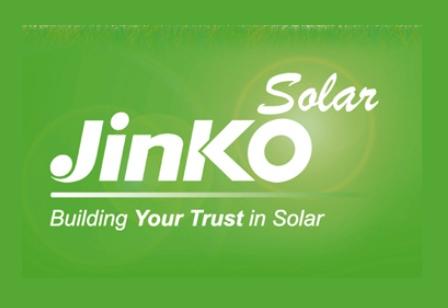 Li added, "With the clear commitment of the Chinese government to renewable energy — solar energy in particular — and a growing market, we believe now is an appropriate time to prudently explore strategic alternatives for this business."
China is on active mission to boost renewable energy output, especially solar power by pushing efforts such as project financing.
JinkoSolar is studying an initial share offering for its projects business, a sale to a third party and other financing options, Bloomberg said.
The company is one of five on the NYSE Bloomberg Global Solar Energy Index (SOLAR) to jump more than fourfold in the past year. The index grew 70 percent in 2013 and has added 7 percent since, following three years of declines.