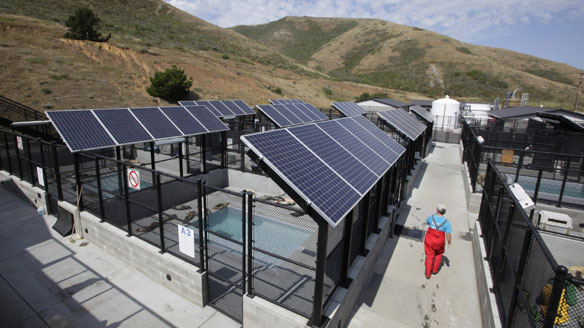 Canadian Solar has closed a sales agreement with EDF Renewable Energy to supply photovoltaic modules to the 24.3 MW Catalina Solar 2 project during early 2015.
According to this agreement, Canadian Solar will deliver a total of 83,000 pieces of CS6X-P solar modules in a 7 x 12 cell matrix with dual UL and IEC 1000V certification to EDF RE.
Canadian Solar was chosen as a partner for this project due to their global leadership, proven track record and brand name in powering key solar installations worldwide, said, Shawn Qu, chairman, CEO, Canadian Solar.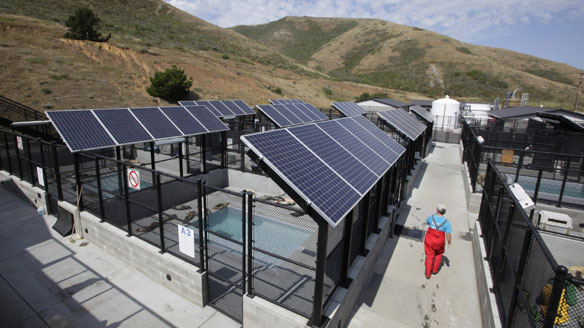 For a few years, Canadian Solar modules have unfailingly been ranked at the top of the PVUSA Test Conditions (PTC) ratings.
The PTC rating program, recognized by the California Energy Commission (CEC), is an accepted indicator of practical PV module performance.
In another initiative, Canadian Solar has announced that it supplied Conti / SunDurance with 10 MW of solar modules during the third quarter of 2014.
It has delivered a total of 33,792 pieces of CS6X solar modules in 6 x 12 cell matrix with UL 1000V certificate.
These modules will help to produce 360,000 MW of solar energy, equivalent to the carbon emission of 67,000 tons. Conti Group has installed over 70 MW of solar projects throughout the US.
Sabeena Wahid
editor@greentechlead.com