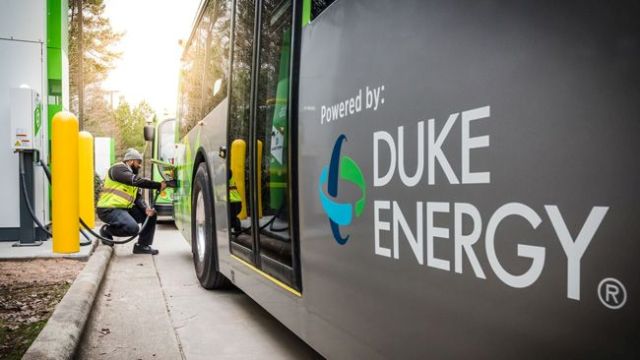 Duke Energy has signed an agreement with renewable energy developer Ranger Power for up to 199 megawatts of solar power to serve the equivalent of roughly 35,000 homes in Indiana.
Duke Energy has filed a request with the Indiana Utility Regulatory Commission to approve the agreement. The energy generated from Ranger Power's Speedway Solar facility will be sold to the company under a 20-year power purchase agreement.
Construction on the 1,700-acre facility located south of Gwynneville, Ind., began in March 2023. It's expected to reach commercial operation by September 2025.
Duke Energy is proposing to add 2,218 megawatts of solar power, 450 megawatts of solar with energy storage and 6,200 megawatts of wind energy under the company's most recent Indiana Integrated Resource Plan.