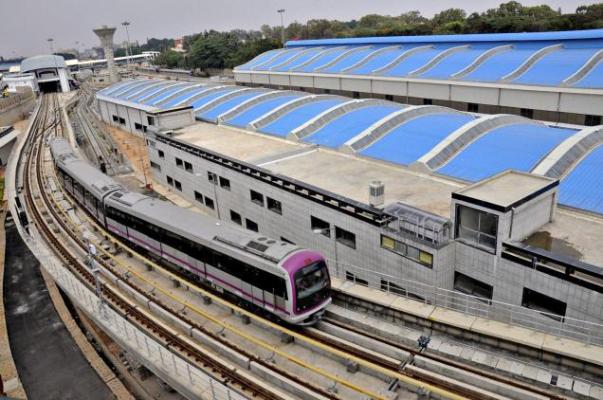 Solar industry outlook remains strong for 2014, thanks to the aggressive goal of 14 GW set by China, says the latest Solar Market Intelligence Report form Mercom Capital Group.
Within its 14 GW goal, China has set additional targets of 8 GW for distributed generation and 6 GW for utility-scale projects with specific quotas for individual provinces, the report said.
Japan, which is forecast to be the second biggest solar  market after China, faces some challenges ahead as the Ministry of Economy, Trade and Industry (METI) tries to weed out projects that are approved but are unlikely to be built.
The country's generous feed-tariff (FiT) is likely to be reduced in the next month's review. One of the reasons Mercom cites is that Abe administration in Japan still considers nuclear as a viable option to meet the country's energy needs.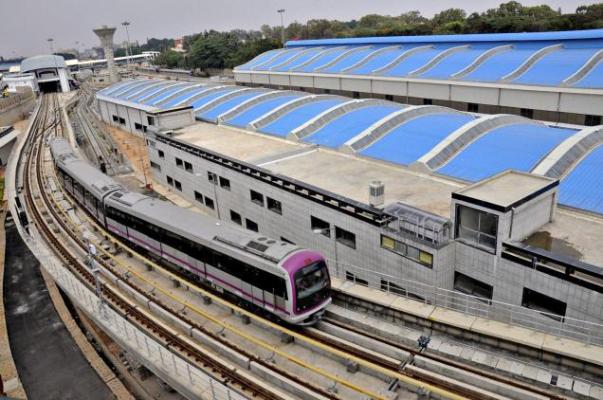 In the U.S., the growth of solar market is mainly driven by the increase in solar lease. While system costs in the U.S are still high compared to Germany, innovative financial instruments, like asset-backed securities, third party finance, and Yieldco, are being deployed to bring the cost of capital down, the report said.
Despite the growth on the demand side, the U.S has been unable to shake off trade disputes especially those related to imports of c-Si PV products from China and Taiwan that are allegedly sold in the country for less than fair price. The U.S has also sought WTO intervention over its trade dispute with India.