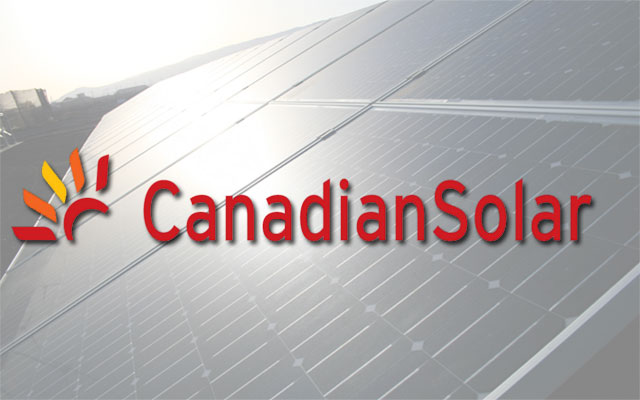 Canadian Solar announced it will make an investment in SolarWorX, a Berlin based off-grid solar firm, as part of the start-up's series A investment round.
Canadian Solar is the lead investor in SolarWorX. Co-investors are EIT InnoEnergy, one of the leading European investors in sustainable energy innovations, and DEG – Deutsche Investitions- und Entwicklungsgesellschaft, the German development finance institution.
SolarWorX will use the investment to expand its product portfolio and sales activities.
SolarWorX offers a modular off-grid solar solution called Solego to harness and distribute energy from solar panels. The modular systems with 80Wh or 160Wh battery capacity can be stacked on top of each other and provide flexibility to power individual households, small businesses and entire communities.
The systems also offer voice support in local languages such as English, French, Swahili, Wolof and Fula, and are compatible with all major pay-as-you-go platforms.
SolarWorX said its upcoming smart DC grid solution called MESH users of Solego and other 12V solar battery systems to share PV powered electricity between 2 to 100 households and small and medium enterprises (SMEs). MESH will be deployed in the field at a pre-commercial stage by the second quarter of 2021.
Shawn Qu, chairman and CEO of Canadian Solar, said: "The investment reflects Canadian Solar's commitment to contribute to social development as part of its broader sustainability strategy."
Canadian Solar said its network of suppliers, sales channels, and logistics on the African continent will help SolarWorX further reduce costs and establish itself as a viable solution to bring renewable off grid power.