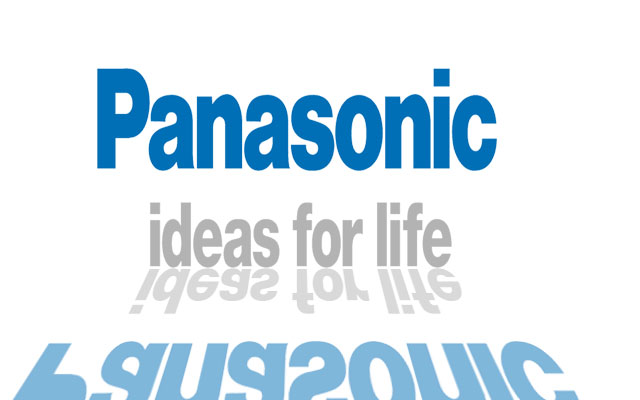 Beginning October, Panasonic plans to install its residential lithium-ion battery systems at homes of specific segment of customers of three Australian utilities.
The Japanese company has stated that it will be installing the systems at homes of customers who have already installed solar panels.
Red Energy (subsidiary of electricity generator and retailer Snowy Hydro); Ergon Energy (owned by the government of Queensland) and ActewAGL (Australia's first multi-utility) have entered into the agreement with Panasonic.
The company also plans to make its energy storage systems available in in New Zealand, reports suggest.
The aim of the project, Panasonic has stated, is to improve stability of power supply to homes by storing and utilizing a greater percentage of the electricity generated on site.
Panasonic's lithium-ion battery systems — similar to Tesla's Powerwall — are expected to reduce peak load demand of the utilities and provide minimal uninterruptible supply even during grid disruptions.
Australian power company AGL Energy, itself, has been gearing up to launch a 6-kilowatt-hour battery for similar applications.
According to a spokesperson for Panasonic, the company was hoping to benefit both users and utilities through the project.
An estimate places the number of solar panel fitted homes in Australia at more than a million. The number of battery storage systems linked to such panels is about 2,000 across Australia according to an estimate Kane Thornton, the CEO of Clean Energy Council, has provided a green energy publication.
In due course the proliferation of storage systems could reduce the need for power generated using conventional sources, and , in turn, bring electricity costs down.
Ajith Kumar S
editor@greentechlead.com