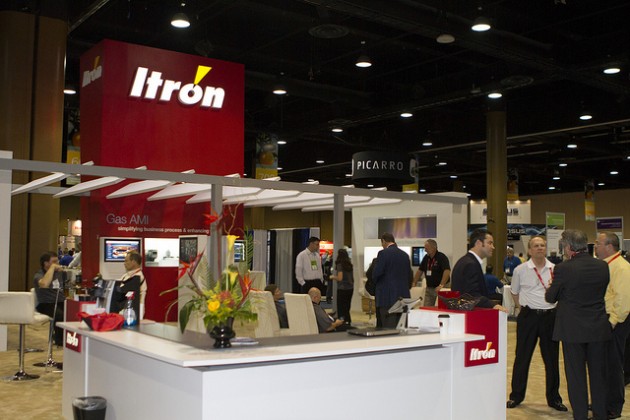 Itron signed a contract with the Los Angeles Department of Water and Power (LADWP) to improve grid awareness and reduce operating costs.
LADWP will deploy Itron's Industrial IoT network and Distribution Automation (DA) solution with the goal of modernizing its grid.
LADWP, a leading municipal water and power utility, provides electricity to 1.5 million residential and business customers. Itron's DA solution will equip the utility to identify problems, make decisions in real time, automate outage resolution and reduce truck rolls.
The solution will enable the utility to reduce operating costs by extending monitoring and control capabilities to a broad range of distribution devices on its electric system.
"LADWP will be able to improve customer service and grid reliability while laying the foundation for future smart city initiatives," said Sharelynn Moore, senior vice president of Networked Solutions at Itron.