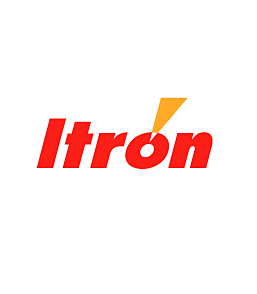 Itron has unveiled new Intelis ultrasonic water device for water management for residential customers.
The ultrasonic device features the latest in measurement technology and high-performing embedded communications and sensors to help water utilities better measure, manage and analyze water use.
Itron's innovation is likely to bring a whole new era of measurement to the water utilities. It introduces innovation into the marketplace and takes smart metering beyond metering. The device helps utilities gather more accurate, detailed information about their water distribution systems, giving them more insight to efficiently manage their systems.
The meter measures and captures enhanced flow rates data, temperatures and can detect air in pipes in addition to measuring water volume. It also has data logging capabilities, recording consumption in configurable intervals.
The Intelis ultrasonic water meter was designed using an eco-design approach that considered the environmental impacts of the product over its whole lifecycle, optimizing the ability to recycle its components.
With no moving parts, the meter allows for protection against unplanned maintenance costs and provides highly accurate measurement over the entire product life.
The water management device can be installed in nearly any environment, including direct sunlight and flooded areas, and is read with an advanced mobile or fixed network data collection system.
"By combining ultrasonic, sensing and communication technologies, we've created a device that gives utilities unprecedented visibility into their distribution systems so they can better manage water resources," said Gavin van Tonder, president of Itron's water business.
Itron recently achieved a major milestone of deploying one million water communications modules in the U.K and Ireland. Itron has deployed nearly 7 million smart water endpoints in Europe.