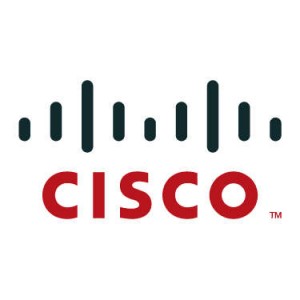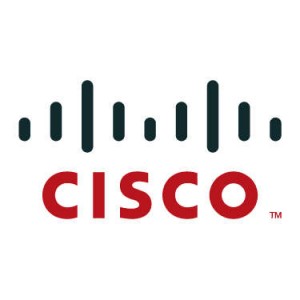 By Greentech Lead Team: Itron and
Cisco announced the launch of their next-generation smart grid platform.
The new smart grid platform is
expected to create a secure, scalable and multi-service IPv6-based
communications architecture. This platform will help utilities accelerate
adoption and simplify deployment of smart grid solutions, reduce the total cost
of ownership of these systems, and unleash innovation for smart grid
applications and technologies in the marketplace.
The platform enables monitoring and
control of energy distribution networks to achieve smart grid objectives for
both utilities and consumers. Key components of the integrated solution include
the Cisco 1000 Series Connected Grid Router (CGR), Cisco Network Management
System (NMS), OpenWay Reporting System, Itron IPv6-enabled meters, and the
OpenWay Collection Engine.
This transformative platform is
based on open industry standards and provides native IPv6 networking services
from Cisco to enable multi-application support and simplify the path to Smart
Grid device interoperability.
"Together, Itron and Cisco are
setting the stage for the industry. We are transforming the traditional
purpose-built, meter-centric AMI solution into an enterprise-class architecture
featuring robust network management, standardized security and quality of
service," Philip Mezey, Itron President & COO of Energy.
Utilities can now deploy a
foundational communications architecture to enable "plug and play"
interoperability of smart grid applications and devices, as well as freedom
from vendor-specific, proprietary integration requirements.
"Working together, Cisco and Itron
have developed a transformative platform that will enable utilities to more
effectively and efficiently modernize their energy infrastructures. Cisco's
architectural approach to smart grid transformation, enabled by industry alliances
like the one between Cisco and Itron, can help utilities achieve long-term,
strategic objectives while reducing operational expenses," said Laura Ipsen,
SVP and general manager, Cisco Connected Energy Networks.
The Smart Metering Program will help
keep rates in British Columbia low by delivering $1.6 billion in savings to our
customers over the 20 years. The Itron-Cisco partnership was a real game
changer.
"The ability to leverage our
infrastructure with Itron's smart grid solution and Cisco's Connected Grid
networking and security capabilities is a great stepping stone into smart grid.
We will be able to leverage it for years to come," said Gary Murphy, BC Hydro's
chief project officer for the Smart Metering Program. BC Hydro is one of the
customers of the new smart grid platform.