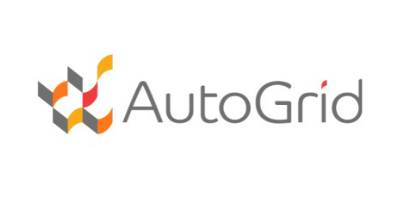 AutoGrid, a provider of flexibility management software, announced it has been selected by National Grid, a leading electricity and natural gas company, to unify management of its demand response (DR) and distributed energy resource (DER) programs across its service area in North America.
National Grid serves over 7 million customers across New York, Massachusetts, and Rhode Island.
The programs are expected to enroll over 400 megawatts (MW) of DR and other DERs over a 3-year timeframe. These programs will deliver significant cost savings to participating businesses while helping National Grid reduce operational expenses and investments in transmission and distribution infrastructure, which will lower costs for all National Grid customers.
National Grid plans to implement five programs in the first year of operation across its entire service territory.  These include the New York Emergency DR Program (EDRP), the New York Distribution Load Relief Program (DLRP), the New York Commercial System Relief Program (CSRP), the Massachusetts Connected Solutions Program, and the Rhode Island Connected Solutions Program. Eligible commercial and industrial customers can enroll in the program through vendors such as EnerNOC, CPower, NRG, IP Keys, and Direct Energy.
National Grid will use AutoGrid Flex to unify management of these programs across all customers through a single dashboard, using it for event dispatch, measurement and verification, and reporting for all customers.
"AutoGrid Flex will help us deliver innovative flexibility management programs to our business customers, enabling them to reduce their energy costs and meet their sustainability goals," said Carlos Nouel, vice president of New Energy Solutions, National Grid.
"We look forward to leveraging AutoGrid Flex's powerful optimization capabilities to improve the reliability of our operations and to support initiatives that not only deliver savings to our customers but reimagine how we engage with our customers," Nouel added.
editor@greentechlead.com