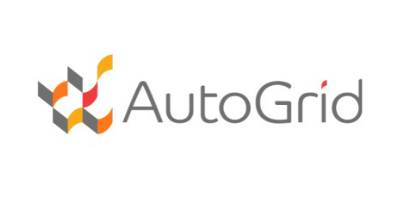 AutoGrid Systems, a provider of Energy Internet software, announced 350 percent increase in the adoption of its Energy Internet suite of applications to 550 megawatts of distributed energy resources (DERs) under contract.
The DERs under management include Combined Heat and Power (CHP) units, energy storage systems, smart solar inverters, HVAC systems, commercial building lighting systems, Electric Vehicle (EV) chargers, smart thermostats, water heaters, pool pumps and load control switches.
AutoGrid strengthened relationships with customers such as Florida Power & Light and E.ON, added sixteen new customers, including both regulated and deregulated energy companies. It achieved over 100 percent growth in annual recurring revenues. Over 85 percent of all new contracts signed in 2015 were Software as a Service (SaaS) contracts with multi-year recurring revenue streams.
AutoGrid expanded its presence in the European flexibility management market with Eneco's deployment of the industry's first Software-Defined Power Plant.
With this 100 megawatt dispatch-grade resource, Eneco can react to signals from electricity markets run by the Dutch Transmission System Operator (TSO), optimize a large portfolio of distributed generation assets and trade in these markets 24 hours a day.
AutoGrid extended its presence in the energy storage market with Electro Power System's selection of AutoGrid's Predictive Controls technology to build and operate Software-Defined Power Plants with EPS energy storage systems.
"We would like to thank all of our customers and partners who share our vision of a cleaner, more reliable and affordable global energy system," said Amit Narayan, CEO of AutoGrid.
editor@greentechlead.com