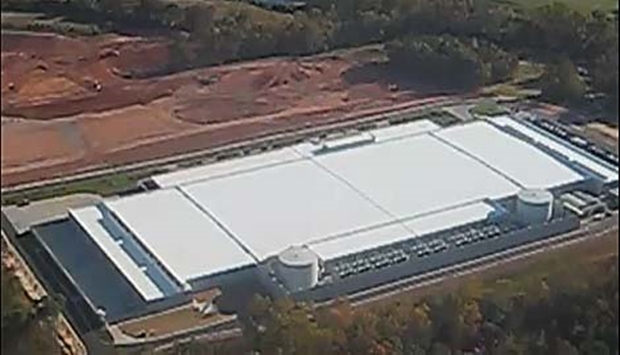 Apple is planning to establish an extensive $2 billion data center facility for offering commanding services to its global data center network at Mesa, Arizona.
The new data center will be powered totally by clean energy developed in cooperation with local utility Salt River Project.
The solar plants installed by Salt River will provide 70 MW of solar energy for Apple, which is enough to power 14,500 Arizonan homes.
According to Apple authorities, these 70 MW worth new solar farms will help solar market growth in Arizona.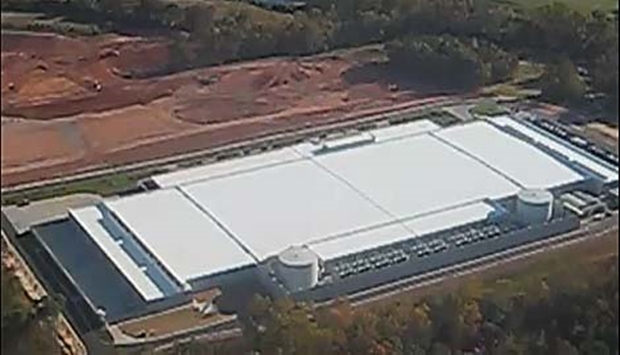 The project, with a 30-year timeline will be one of the largest investments that Apple has ever made.
Apple plans to start building the facility as soon it gets controlling authority from GT Advanced Technologies.
The facility owned previously by First Solar was purchased by Apple in 2013 and leased to GT. Apple wanted to establish its sapphire glass factory at the site for manufacturing unbreakable touch screens.
However, after a year the plan was wound up by GT, closing down all operations.
Greenpeace welcomed Apple's decision to open 100 percent clean energy-powered facility.
In 2012, Apple announced that its data centers will be coal-free and powered by 100 percent renewable energy.
The analysis, "A Clean Energy Road Map for Apple" found that Apple's plans to make its three existing data centers coal-free were still far from complete.
ALSO READ   Greenpeace asks Apple to power its data centers with renewable energy
Greenpeace criticized Apple for lacking a plan that outlines a realistic path to eliminate its reliance on coal to power its iCloud.
During that period, Apple made significant improvements in its clean energy policies but the company achieved low scores for its energy choices when compared with sector leaders.
In 2014, according to a new report from Greenpeace, Apple had made big strides in its commitment towards environmental concerns along with Facebook and Google.
The assumption is based on the progress made by this technology giant in adopting renewable energy sources to power the Web services.
Currently, Apple runs clean energy powered data centers in North Carolina and Nevada.
Sabeena Wahid
editor@greentechlead.com