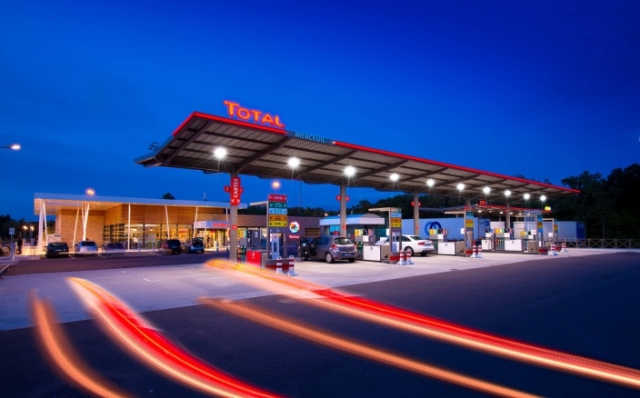 The Adani Group said that France-based Total will acquire 20 percent stake in Adani Green Energy.
The investment in Adani Green Energy is another step in the strategic alliance between Adani Group and Total across businesses and companies of the Adani Group, covering investments in liquefied natural gas (LNG) terminals, gas utility business, and renewable assets across India.
Total acquired 37.4 percent stake in Adani Gas and 50 percent stake in Dhamra LNG project.
Total and Adani agreed to the acquire 50 percent stake in 2.35 GWac portfolio of operating solar assets owned by AGEL and a 20 percent stake in AGEL for a global investment of $2.5 billion.
Adani Group chairman Gautam Adani said: "We have a shared vision of developing renewable power at affordable prices to enable a sustainable energy transformation in India. We look forward to working together towards delivering India's vision for 450 GW renewable energy by 2030."
Total SEs CEO Patrick Pouyanne said the agreement is an important step in the alliance with the Adani Group in India and with regard to the common vision and goals concerning the importance of access to low carbon energy in India.
Total's entry into AGEL is a major milestone in its strategy regarding the renewable energy business in India put in place by both companies, which began with the first joint venture of 2.3 GW of renewable capacity.