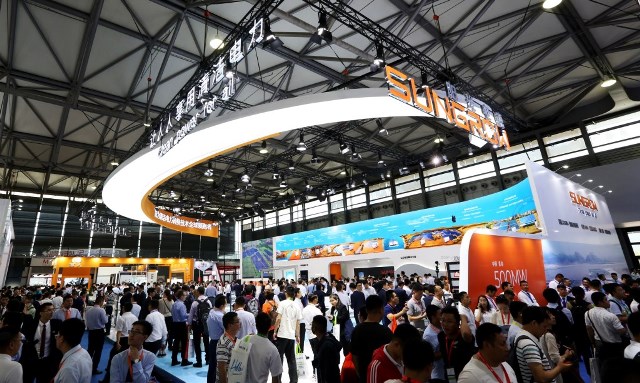 Sungrow, a leading international manufacturer of battery storage solutions, has secured a contract to provide equipment for a major energy storage project in Bramley, Hampshire. The project, with a capacity of 100 MW and a storage capacity of 260 MWh, has received full consent and is a collaborative effort between Sungrow, Penso Power, and BW ESS.
This marks another successful partnership between Sungrow and Penso Power, reinforcing Sungrow's reputation as an industry leader in energy storage systems (ESS). The Bramley project holds significant importance for Penso Power and BW ESS, as it is expected to make a substantial contribution to the UK's energy security and enhance the resilience of the electricity grid. The system is scheduled to become operational in 2024 and will play a crucial role in grid balancing, providing ancillary services, and facilitating wholesale energy trading to ensure the stability and security of the grid.
Sungrow will supply the project with their advanced PowerTitan 2.0 liquid cooled energy storage system, which features an integrated power conversion system and battery within a compact 20-foot container. One of the key advantages of partnering with Sungrow is the optimized cost structure, benefiting both the initial capital expenditure (CAPEX) and ongoing operational expenditure (OPEX) of the project.