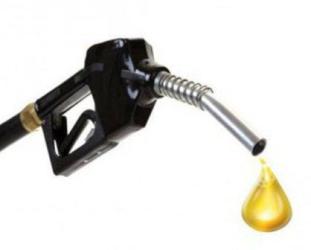 OPEC+ will consider an oil output cut of more than a million barrels per day (bpd) next week, Reuters news report said.
OPEC+ will meet in person in Vienna for the first time since March 2020. The meeting will take place on Oct. 5 against the backdrop of falling oil prices and months of severe market volatility which prompted top OPEC+ producer, Saudi Arabia, to say the group could cut production.
OPEC+, which combines OPEC countries and allies such as Russia, has refused to raise output to lower oil prices despite pressure from major consumers, including the United States, to help the global economy.
Prices have fallen sharply in the last month due to fears about the global economy and a rally in the U.S. dollar after the Federal Reserves raised rates.
A significant production cut is poised to anger the United States, which has been putting pressure on Saudi Arabia to continue pumping more to help oil prices soften further and reduce revenues for Russia as the West seeks to punish Moscow for sending troops to Ukraine.
This would be the biggest cut since 2020 when OPEC+ reduced output by a record 10 million bpd as demand crashed due to the COVID pandemic. The group spent the next two years unwinding those record cuts.