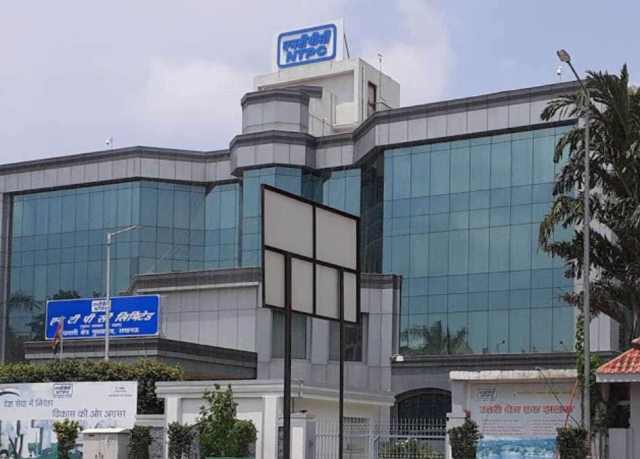 NTPC Renewable Energy, a subsidiary of NTPC Green Energy, has signed Term Sheet with Greenko ZeroC to supply 1300 MW power for powering Greenko's upcoming green ammonia plant at Kakinada, India.
The agreement between the two companies is one of the world's single largest contracts for supply of round-the-clock renewable supply for an industrial client.
The term sheet was signed by Rajiv Gupta, Chief General Manager, NTPC Renewable Energy and  Mahesh Kolli, Founder and Joint MD, Greenko Group.