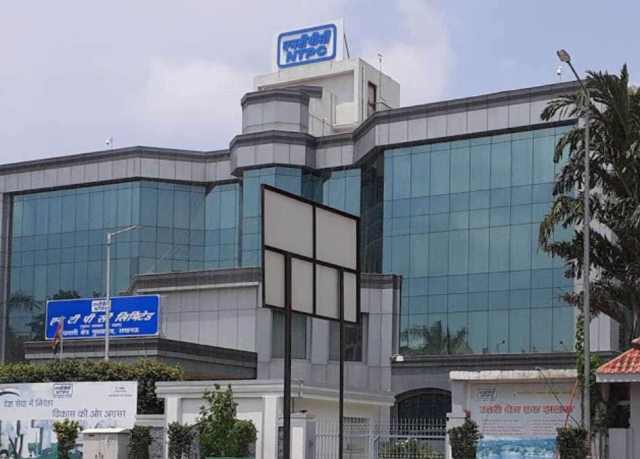 NTPC and Siemens announced their agreement to demonstrate the feasibility for hydrogen co-firing blended with natural gas in Siemens V94.2 gas turbines installed at NTPC Faridabad gas power plant.
The total installed capacity of Faridabad gas power plant is 432 megawatt (MW) with two V94.2 gas turbines operating in combined cycle mode.
NTPC and Siemens will collaborate to study the feasibility of introducing hydrogen co-firing in Faridabad gas power plant. Based on the feasibility studies, a pilot project for 5 percent (by volume) hydrogen co-firing may be implemented for demonstrating the capability and the hydrogen required for the project shall be arranged by NTPC.
"NTPC is pioneering various hydrogen related initiatives and is carrying out various R&D works in this field so as to bring in a technology which can provide green, affordable, reliable and sustainable power," said Manish Kumar Srivastava, Executive Director, NTPC.