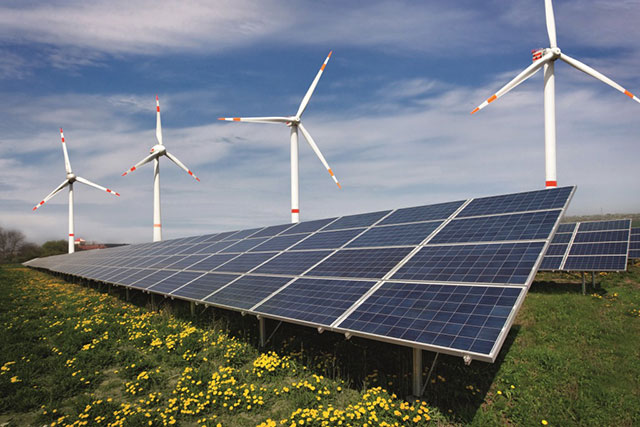 Greenko Energy, a renewable energy company, is set to acquire Orange Renewables Singapore for a total enterprise value of $922 million.
The deal will add 907 MW operating and near completion assets to Greenko's portfolio, taking its overall capacity to about 4 GW of wind, solar and hydro power assets.
"The proposed acquisition is expected to augment capacity, revenue, EBITDA growth and drive earnings growth potential for Greenko," Anil Chalamalasetty, MD and CEO, Greenko Energy, said.