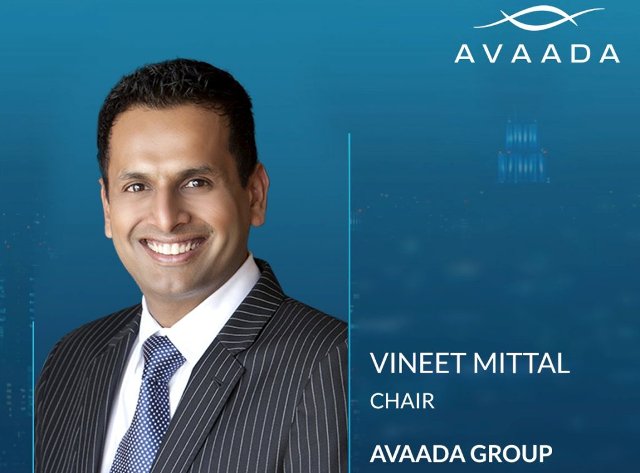 Avaada Group, a leading green energy platform, announced the closure of $1.3 billion funding round.
Avaada will use the funding for green hydrogen, green methanol, green ammonia, solar manufacturing and renewable power generation ventures.
Avaada Group previously won a production-linked incentive of INR 961 crore ($116.78 million) for 3 GW of wafer-to-module capacity under the PLI Scheme.
Avaada Energy has won several tenders, amounting to almost 1.8 GW, in the last three months from corporate customers and utilities.
Avaada Group currently operates a renewable energy portfolio of ~4 GW and around 7 GW in different stages of implementation.
Vineet Mittal, Chairperson and Founder, Avaada Group, said: "This funding round marks a significant milestone in Avaada Group's journey and India's energy transition."
Brookfield Renewables, through its Brookfield Global Transition Fund (BGTF), has earlier committed to investing up to INR 8,225 crore ($1 billion) in Avaada Ventures.
In addition, Global Power Synergy Public Company (GPSC), an existing shareholder with a 42.93 percent equity holding in Avaada Energy (AEPL), has pledged to increase its capital by investing an additional INR 1,917 crore ($233 million) in AEPL. This follows GPSC's previous investment of INR 558 crore ($68 million) in AEPL in April, bringing their total investment in Avaada to around INR 6,037 crore ($779 million).
"Our decision to invest further in AEPL is based on our confidence in their strategic approach to the renewable energy sector, aiming to achieve at least 11 GW in 2026," Worawat Pitayasiri, President and CEO of Global Power Synergy, said.