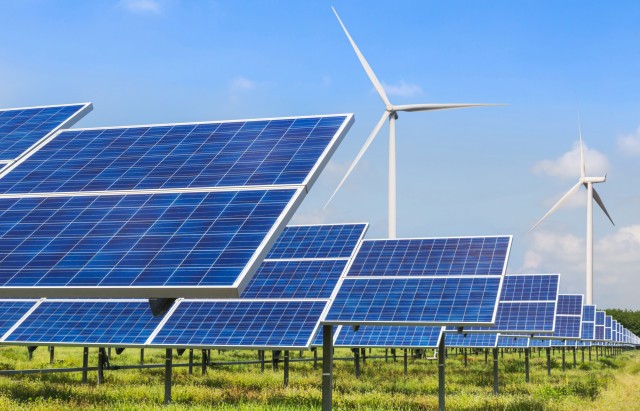 Equinix has increased its backing of renewable power projects with the addition of five new Power Purchase Agreements (PPAs) in Spain totaling 225 megawatts (MW).
The projects are expected to generate more than enough power to match consumption at Equinix's International Business Exchange (IBX) data centers in Madrid, Barcelona and Seville — once operational in 2025.
The five new projects, along with existing projects, will bring Equinix's contracted PPA capacity to 595 MW globally, which is estimated to generate nearly two million MWh annually.
"PPAs are an important financial structure to advance carbon-free power generation that would not happen otherwise because they provide the critical guarantees of cash flow that enable developers to obtain the necessary financing from banks," said Miranda Ballentine, CEO of the Clean Energy Buyers Alliance.
The projects will be managed by Madrid-based IGNIS, an integrated renewable energy group. IGNIS has participated in the development of a portfolio of more than 20 GW of renewable projects in Europe, the U.S., Latin America and Asia, and it manages an operational portfolio of more than 4 GW of different generation technologies.
Schneider Electric, a global advisor on corporate renewable energy procurement, supported Equinix in project selection and contract negotiations.