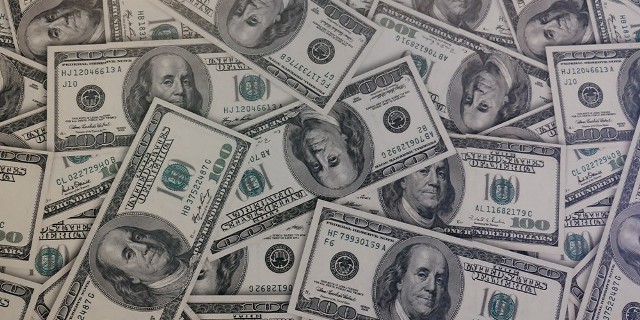 Enlight Renewable Energy announced the acquisition and joint development of a 525 MW portfolio of renewable energy projects in Croatia.
The portfolio comprises five projects, four of which are solar, totaling 386 MW and one of which is wind, totaling 139 MW. Enlight said these projects will commence construction from the end of 2023 through 2025.
Croatia has adopted a National Energy and Climate Plan (NECP) to increase the generation of electricity from renewable sources from 28 percent to over 36 percent by 2030 and 66 percent by 2050.
Enlight owns 1.2 GW portfolio of renewable energy projects between Hungary, Kosovo, Serbia and Croatia, including 316 MW of operational projects.