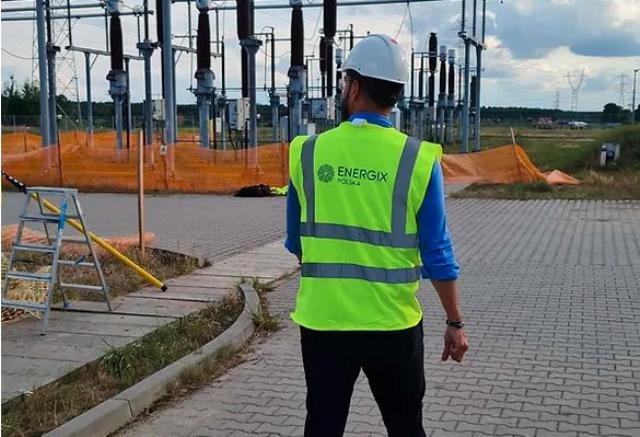 Energix Renewables has finalized two significant project financing agreements in collaboration with Santander Corporate & Investment Banking.
In these transactions, Santander CIB will act as the exclusive underwriter and structuring bank, working alongside Morgan Stanley Renewables, which will serve as a tax equity investor. The combined value of these deals amounts to an impressive $520 million and encompasses the development of six utility-scale solar projects in Virginia and Pennsylvania.
The financing for each of these ventures is anticipated to involve a consortium of lenders, led by Santander CIB, who will provide a construction and term loan facility. Simultaneously, Morgan Stanley will contribute as a tax equity investor.
The lenders have committed a total of $260 million for the construction and term loan, while an equal amount of $260 million has been dedicated to tax equity. These substantial funds will be instrumental in advancing Energix's mission of delivering clean, reliable, and affordable energy to local communities through the implementation of utility-scale solar projects.
Energix is incredibly proud of its commitment to investing in American energy infrastructure, with a total projected investment of $1 billion. The projects financed through these recent transactions will collectively generate 416 MWdc of domestically produced power, significantly bolstering local grids. Moreover, they will bring about a positive economic impact by contributing to increased tax revenues and creating numerous well-paying construction jobs.
"This partnership solidifies Energix's position as a leading power producer in the US market," Asa Levinger, CEO of Energix – Renewables Energies, said.
It is worth noting that this latest transaction represents the third tax equity agreement between Energix and Morgan Stanley. The previous two deals, which took place in 2020 and 2021, were associated with eight projects in Virginia, generating approximately 200 MWdc of clean energy.
Currently, Energix Renewables owns, operates, and maintains nine facilities across the Mid-Atlantic, boasting a collective capacity of 224 MWdc. With the additional investment from Morgan Stanley and Santander, Energix is projected to have 640 MWdc of operational projects by the end of 2023, further solidifying its position as a key player in the renewable energy sector.