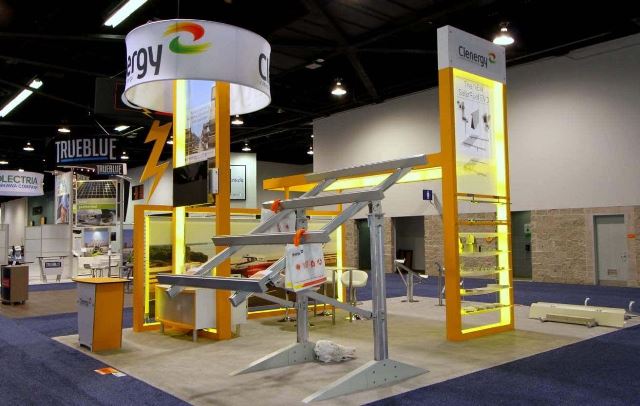 Clenergy said it entered into an equipment purchase agreement with TBEA Xinjiang SunOasis in a deal valued at $2.93 million.
TBEA Xinjiang SunOasis floated a 600MW tender aiming to attract horizontal single-axis solar trackers and technical services for seven solar projects across Shihezi, China. Clenergy secured three projects, with a combined capacity of 293MW, making it the largest solar tracker projects in China this year.
Clenergy will supply these three locations:
Solar Project (Bingyang) #2 Plot
Solar Project (Jinhao) #3 Plot
Solar Project (Huiwen) 4# Plot
"We are proud that with TBEA Xinjiang SunOasis, our two progressive brands will work together, for these solar power stations. Undertaking this massive tracker project is a large milestone in Clenergy's global project division," William Cao, vice general manager of Clenergy, said.
Clenergy EzTracker series operates on the tracking method using astronomical algorithm's and a closed-loop control. They feature adaptability to versatile terrains, modular design for easy operation and maintenance, and great stability.
EzTracker can increase the power generation by up to 20 percent – 30 percent, achieving an optimum levelized cost of energy (LCOE).