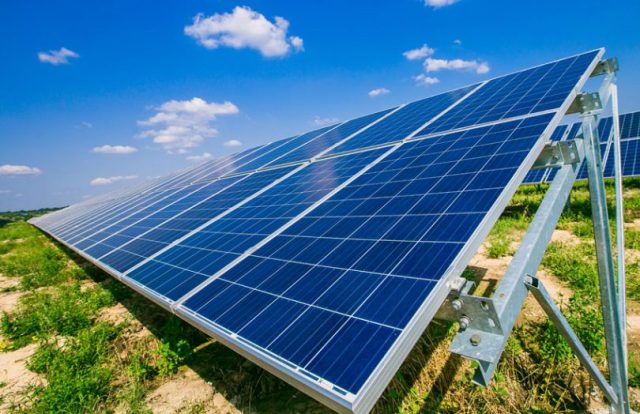 China's installed clean energy capacity registered robust growth in the first three months of the year, data from the National Energy Administration showed.
The installed capacity of wind power surged 11.7 percent year on year to approximately 380 million kilowatts by the end of March. The installed capacity of solar power stood at 430 million kilowatts, representing a yearly increase of 33.7 percent.
The country's installed power generation capacity totaled about 2.62 billion kilowatts, rising 9.1 percent year on year, news report from Xinhua said.
China has enhanced its renewable energy investment over the years as part of its pursuit of green development.
In the first three months of 2023, the total investment of China's major power companies in solar energy nearly doubled from the previous year to 52.2 billion yuan (about 7.59 billion U.S. dollars), the data showed.