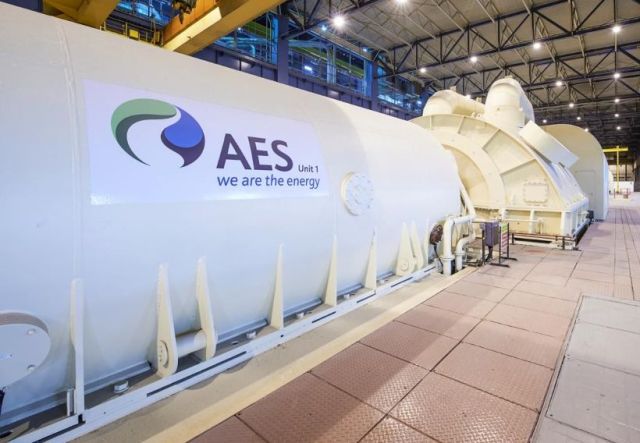 Borrego, an EPC and O&M provider for renewable energy projects, has completed the construction on 15 solar-plus-energy storage projects in Massachusetts and New York for AES, a Fortune 500 global energy company.
The solar installed across the projects totals 96 megawatts (MW) while the storage portion totals 50 MW/169 megawatt-hours (MWh), representing Borrego's largest storage portfolio built for one customer to date.
The solar-plus-storage systems range in size from 1.6 MW to 12 MW (solar) and 910 KW/1.7 MWh to 9 MW/17 MWh (storage). The portfolio will generate enough clean electricity annually to power roughly 10,885 homes and offset 82,659 metric tons of climate-warming carbon dioxide emissions.
The projects are among Borrego's first DC-coupled solar-plus-storage installations. The DC-coupling technology enables the solar arrays to generate up to 30 percent additional annual energy output for the same interconnection cost as they would have without storage.