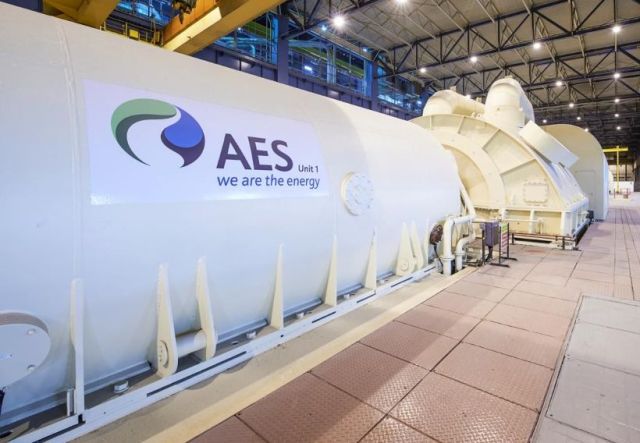 AES Corporation has made an announcement regarding its acquisition of the Bellefield project, a solar-plus-storage business with a capacity of 2 GW.
AES did not reveal the financial details of the acquisition.
This acquisition is a significant stride towards expediting California's goal of achieving 100 percent carbon-free energy by 2045.
This project holds the distinction of being the largest permitted solar-plus-storage project in the United States. Situated in Kern County, California, where AES1 already has a substantial presence, Bellefield comprises two phases. Each phase consists of 500 MW of solar capacity along with up to 500 MW of battery energy storage lasting for four hours.
The first phase of the Bellefield project has a 15-year Power Purchase Agreement (PPA) in place to deliver hourly, carbon-free energy to an existing AES corporate customer. By the end of 2023, AES anticipates contracting an additional 1 GW of solar-plus-storage for phase two of the Bellefield project. Avantus, the seller, developed both phases of the project, which are projected to become operational in 2025 and 2026, respectively.
Andres Gluski, AES President and Chief Executive Officer, stated: "With the addition of Bellefield phase one, our signed PPA backlog grows to more than 12 GW, representing over 80 percent growth. The majority of this backlog is expected to come online within the next two years, solidifying AES' position as one of the fastest-growing companies in the renewables sector."
AES has garnered recognition from Bloomberg New Energy Finance (BNEF) as the leading developer for selling clean energy to corporations through PPAs in both 2021 and 2022.
Over the past decade, AES has swiftly expanded its portfolio of renewable energy projects, including 15 GW of installed capacity, a 12 GW backlog of projects with signed long-term contracts (including the initial phase of Bellefield), and a global pipeline encompassing 61 GW.