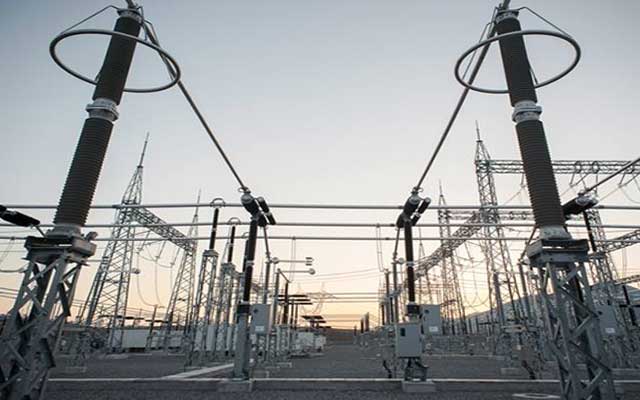 German multinational Siemens has entered a partnership to build a low-carbon community microgrid in Blue Lake Rancheria, a Native American reservation in Northern California.
The native reservation and  Schatz Energy Research Center of Humboldt State University are other partners in the venture. The microgrid will help provide power to government offices, economic enterprises, and critical Red Cross safety shelter-in-place facilities across 100 acres of the reservation.
California Energy Commission will partly fund the microgrid through a $5 million grant from its Electric Program Investment Charge (EPIC) program.
Partnering w/ Blue Lake Rancheria & @humboldtstate to Install Low-Carbon #Microgrid on Native American Reservation: http://t.co/FA3v9ezBTo

— SiemensUSA (@SiemensUSA) August 24, 2015
The grid will be powered using a 0.5 MW solar photovoltaic installation coupled with a 950 kWh battery storage system. It will also include a biomass fuel cell system, and diesel generators.
The entire system will be controlled and operated by means of Siemens Spectrum Power Microgrid Management System (SP MGMS) software, a statement reports. SP MGMS, according to the statement, is "operator-free" and does not require traditional 24×7 monitoring.
"The solution is built on a utility grade SCADA platform giving it the power to handle any microgrid application and ensure interoperability with other load control systems," the statement says.
Also, the project would be the largest solar array in Humboldt County, California, and is estimated to reduce 150 tons of carbon per year. The microgrid is expected to be installed and set into operation next year.
Ajith Kumar S
editor@greentechlead.com