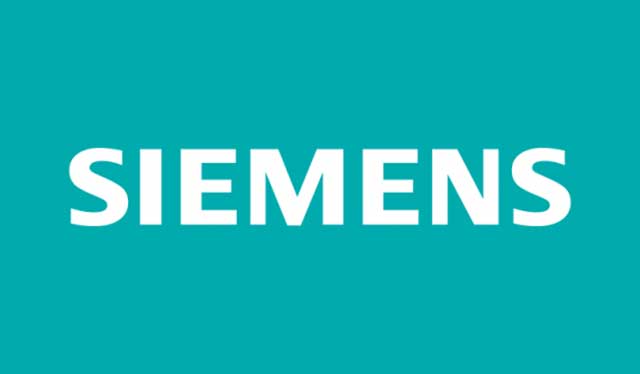 Siemens has opened the company's new 300,000-square-foot Pittsburgh Service Center (PSC), located in Mount Pleasant, to consolidate its Power Generation Services work.
The $32 million state-of-the-art facility is home to Siemens Turbine Generator Specialty Services (TGSS), which supports approximately 150 employees.
Earlier the power generation services were performed at two separate locations in the greater Pittsburgh area, the New Kensington Tooling Facility and Penn Hall Service and Development Center.
The new facility specializes in field service maintenance, repairs, modifications and the modernization of large-scale turbines and generators for the power generation industry.
The PSC is located on a site being redeveloped by Regional Industrial Corporation of Southwestern Pennsylvania (RIDC) in partnership with the Westmoreland County Industrial Development Corporation. The property is owned by the Pennsylvania Industrial Development Authority.
Tim Holt, president, Power Generation Services, Siemens, said, "Combining our power and gas service facilities helps ensure our business is fit for the future, and better integrates the expertise of our Siemens team under one roof so we can serve our customers even better."
editor@greentechlead.com