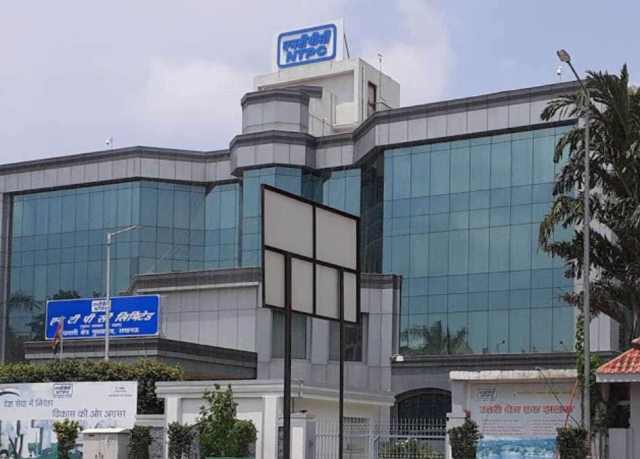 State-run power generation company NTPC has invited tenders to import 2 million tonne (MT) of coal, the key fuel for thermal power.
NTPC plants will use 1 MT imported coal, and the tender for the remaining volume has been floated on behalf of the power plants of Damodar Valley Corporation (DVC), jointly owned by the Centre and the state governments of Jharkhand and West Bengal.
NTPC imported 0.5 MT coal in Q1FY22 against 0.2 MT imported in the corresponding quarter last year. NTPC's coal consumption in the quarter rose 14.6 percent to 46.3 MT. NTPC's captive mines produced 2.5 MT of the fuel in Q1, marginally higher than 2.4 MT in the same period in FY21.
Of the 209 gigawatt (GW) installed coal-based power plants, around 90 GW currently import coal for power generation. About 72 GW of this capacity imports coal for blending with the local variant, while 18 GW are designed to run specifically on imported coal.