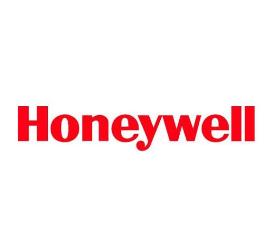 Honeywell has signed a major energy management project with Coop Denmark, the country's largest retailer of consumer goods, to help reduce energy consumption by 20 percent by 2020 and achieve mandated carbon reduction goals.
Coop Denmark is a member-owned cooperative with more than 1.7 million members and approximately 1,200 stores.
Under the project, Honeywell will deploy its software-based energy management solution, Enacto, and up to 20,000 new wireless Enacto submeters throughout the network of stores to provide the retailer with a unified view of energy use across all of its locations.
The project will help Coop Denmark identify opportunities to reduce consumption, lower energy and operational costs, and track returns on energy-saving measures. It will also help the retailer contribute to Denmark's goal of having the world's first carbon-neutral capital by 2025. The project is expected to be completed by 2020.
Honeywell's software and energy-saving expertise will help us keep our energy costs in check so we can stay focused on providing the best retail experience for our customers. All of this contributes to a more sustainable Coop and a cleaner environment."
Honeywell will work on the project with local integrator Energidata, which will provide energy audit services to help Coop Denmark identify opportunities to save energy.
Honeywell is a premier software-industrial company with more than half of its 23,000 engineers focused on software. Honeywell's strong industrial heritage gives it the unique ability to blend physical products with software to make our Internet of Things solutions more connected, efficient and productive.
editor@greentechlead.com