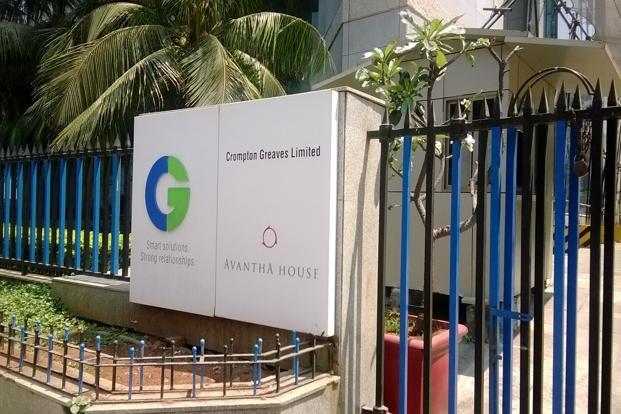 Avantha Group CG has won Rs 115 crore supply contract from India's central transmission utility Power Grid Corporation for reactors.
These reactors will be installed at Power Grid's Vemagiri and Srikakulam sub-stations in Andhra Pradesh state.
The supply has to be executed in 20 months, according to Avantha sources.
The contract includes design, engineering, manufacturing, shop testing, supply, erection testing and commissioning in addition to associated civil works.
Once the installation is complete, these reactors are expected to enhance the transmission efficiency of the national grid, improving the quality of power supply.
As rapid urbanization and industrialization adds millions of new consumers in the country, a robust infrastructure will be the backbone of the power sector and CG is well positioned to serve the utilities for their future growth plan," CG chief executive and managing director Laurent Demortier said.
CG has 20 manufacturing divisions spread across India. The company is organized into three business groups including power systems, industrial systems and consumer products.
In addition, the company is emerging as a major global supplier for electrical equipments with the acquisition of Pauwels (Belgium), Ganz (Hungary), Microsol (Ireland), Sonomatra (France), MSE Power Systems (USA), Power Technology Solutions (UK), three businesses in Nelco (INDIA), Emotron (Sweden), QEI (USA) and ZIV Group (Spain).
Recently, Avantha Group CG has bagged an order from Administracion Nacional de Energia (ANDE), the national electric utility of Paraguay to supply 10 complete ZIV substation automation systems.
The scope of the contract also includes engineering services, training and systems integration.
The project, financed by the World Bank, is scheduled to be completed in six months.
In another development, Avantha Group CG, along with other consortium partners Fabricom and Iemants have bagged a Euro 150 million contract designing, delivering and installing a wind project in Netherlands.
CG will be responsible for the design, delivery and installation of equipment for the wind power project.
Sabeena Wahid
editor@greentechlead.com